Readings for Saturday 19 December 2015 (Third Week of Advent) 
Jg 13:2-7, 24-25. Ps 70:3-6, 16-17, R/ cf. v 8. Lk 1:5-25. www.catholicbishops.ie/readings.
Samson and John are specially chosen messengers whose births are announced by an angel. Each of us is a messenger to tell the praise of God's glory every day. 'Root of Jesse, do not delay to come and save us.'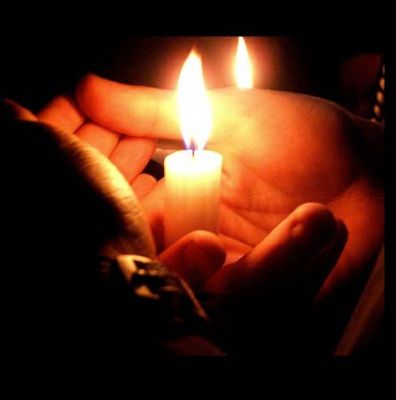 The "O" Antiphons – O Radix Jesse (O Root of Jesse) 

The O Antiphons refer to the seven antiphons that are recited (or chanted) preceding the Magnificat during Vespers of the Liturgy of the Hours. They cover the special period of Advent preparation known as the Octave before Christmas, Dec. 17-23, with December 24 being Christmas Eve and Vespers for that evening being for the Christmas Vigil.
Today we focus on the third of the O Antiphons –  O Radix Jesse (O Root of Jesse)
O Radix Jesse: O Flower of Jesses stem, you have been raised up as a sign for all peoples; kings stand silent in your presence; the nations bow down in worship before you. Come, let nothing keep you from coming to our aid. Isaiah had prophesied, But a shoot shall sprout from the stump of Jesse, and from his roots a bud shall blossom. (11:1), and On that day, the root of Jesse, set up as a signal for the nations, the Gentiles shall seek out, for his dwelling shall be glorious. (11:10). Remember also that Jesse was the father of King David, and Micah had prophesied that the Messiah would be of the house and lineage of David and be born in Davids city, Bethlehem (Micah 5:1).
Latin: O Radix Jesse, qui stas in signum populorum, super quem continebunt reges os suum, quem gentes deprecabuntur: veni ad liberandum nos, iam noli tardare.
English: O Root of Jesse, that stands for an ensign of the people, before whom the kings keep silence and unto whom the Gentiles shall make supplication: come, to deliver us, and tarry not.
Click here to listen to O Radix Jesse.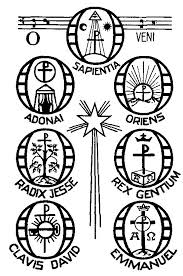 Advent Thought for the Day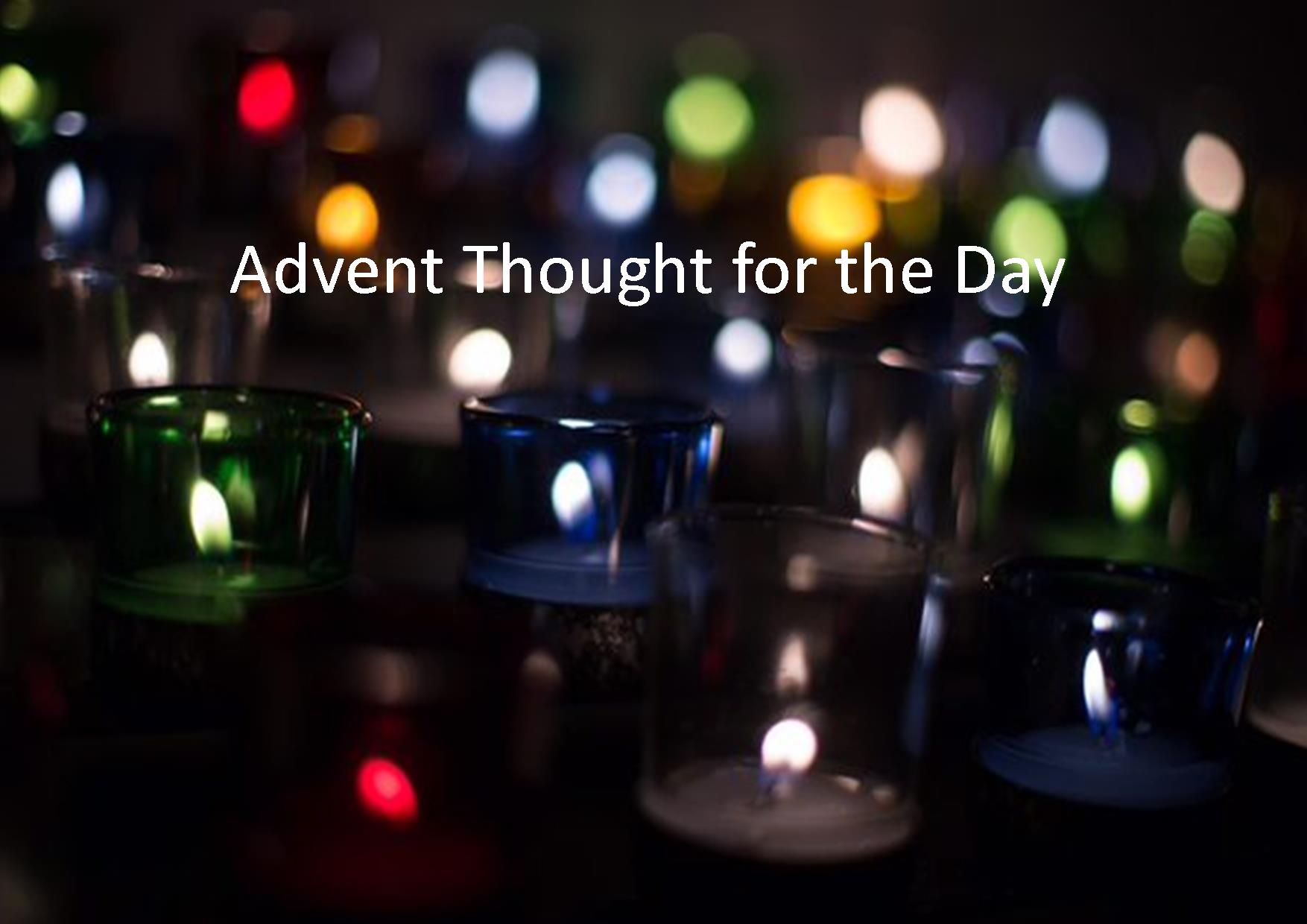 Each day during Advent we are bringing you an audio Thought for the Day Today. Today's Thought for the Day is from Margaret Rooney who shares an insight into how ethical gifts like the Trócaire range help those in developing countries. We are encouraged to make even just one Christmas gift this year an ethical one from Trócaire's Global Gifts range on this the last Saturday for shopping before Christmas Day.

Your gift of a school kit in Somalia
Your gift of a school kit will help to ensure children in Somalia enjoy the basic human right of an education.
A staggering 58% of children in Somalia are denied the opportunity to learn simply because their parents cannot afford to pay for their education.
Your thoughtful gift will help to provide school fees, salaries for teachers, and books and pencils, so more children can go to school.
This gift is part of our Somalia programme.
See more at Trocaire.org
The Words of Pope Francis 
Pope Francis – Evangelii Gaudium (The Joy of the Gospel)
Despite the tide of secularism which has swept our societies, in many countries – even those where Christians are a minority – the Catholic Church is considered a credible institution by public opinion, and trusted for her solidarity and concern for those in greatest need. Again and again, the Church has acted as a mediator in finding solutions to problems affecting peace, social harmony, the land, the defence of life, human and civil rights, and so forth. And how much good has been done by Catholic schools and universities around the world! This is a good thing. Yet, we find it difficult to make people see that when we raise other questions less palatable to public opinion, we are doing so out of fidelity to precisely the same convictions about human dignity and the common good. – Evangelii Gaudium, 65.
Pope Francis on Twitter  
"Let us learn from the Virgin Mary how to be bolder in obeying the word of God." – @Pontifex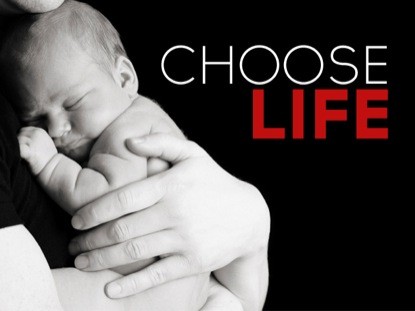 Choose Life: Prayer for the Child in the Womb
Lord Jesus, you are the source and lover of life.
Reawaken in us respect for every human life.
Help us to see in each child the marvellous
work of our Creator.
Open our hearts to welcome every child as a
unique and wonderful gift.
Guide the work of doctors, nurses and
midwives.
May the life of a mother and her baby in the
womb be equally cherished and respected.
Help those who make our laws to uphold the
uniqueness and sacredness of every human life,
from the first moment of conception to natural
death.
Give us wisdom and generosity to build a
society that cares for all.
Together with Mary, your Mother,
in whose womb you took on our human
nature,
Help us to choose life in every decision we
take.
We ask this in the joyful hope of eternal life
with you, and in the communion of the
Blessed Trinity.
Amen.
Our Lady of Knock, pray for us.
All the Saints of Ireland, pray for us.
Advent Prayer Intentions
1. For all priests;
that their words and deeds may provide an example
of faithful discipleship and
be a source of encouragement to others.
2. For all our relatives and friends who have died;
that they may become one with Christ
in the kingdom of heaven.
The Meaning in the Shadows
This little child, his words, his life and his death,
is God communicating to you how much you are
loved.
This little child reveals a God whose love for you
is so great that neither your mind nor even your
unlimited imagination, can grasp how much you
are loved.
This little child reveals a love which from the moment
you were created, is God's gift to you for
life and for eternity.
Father Peter McVerry SJ The Meaning in the Shadows, Veritas, 2003.
Music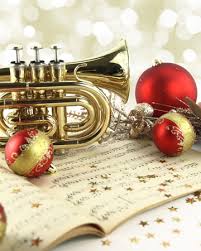 Behold a Virgin Bearing Him 
Behold a virgin bearing him Who comes to save us from our sin; The prophets cry: prepare his way! Make straight his paths to Christmas Day.
Behold our Hope and Life and Light, The promise of the holy night; We lift our prayer and bend our knee To his great love and majesty
Click here to listen to this beautiful hymn about Mary.
Ends