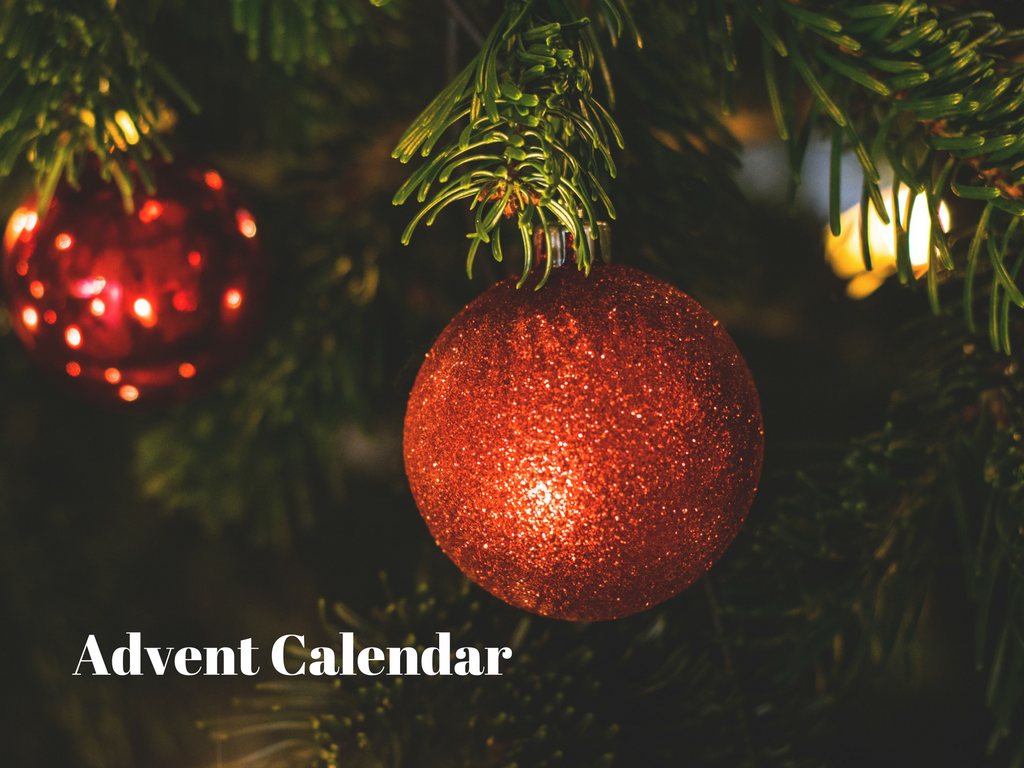 Readings for Friday 16 December 2016 (Third Week of Advent)
Is 56:1-3, 6-8. Ps 66:2-3, 5, 7-8, R/ v 4. Jn 5:33-36. www.catholicbishops.ie/readings.
John was as a lamp lighting the way, but Jesus is the true light that enlightens all peoples. The promise of salvation is given to all who serve and love the Lord.
Audio: Advent Thought for the Day
Each day during Advent we are bringing you an audio Thought for the Day on a different theme. Today's Thought for the Day is from Tom Long, a primary school student from Dunboyne, Co Meath. Tom shares two short pieces about Advent from Grow in Love. Click below to listen to the audio:
Advent is a time to wait
Prepare, Prepare
The Words of Pope Francis
Pope Francis on Thursday greeted young patients, their families and hospital staff of Rome's 'Bambino Gesù' Children's Hospital and encouraged them to nurture hope and to say 'thank you' to God for having shown us the way to give meaning to our human existence.Amongst the hundreds of children at the audience receiving care from the Vatican hospital, were young patients from across the world including 15 kids from the Central African Republic where the 'Bambino Gesù' has a special cooperation project like the ones in Jordan and in Palestine which reach out to give medical assistance to refugee children from Syria and Iraq.
In response to the question 'why do children suffer?', Pope Francis said, "I do not have the answer". Not even Jesus had an answer to this question. But Jesus, he said, shows us the way to give meaning to our human experience; he himself suffered offering his own life for our salvation. All we can do, the Pope said, is to be close to the child who suffers, cry with him, pray with him, look to the crucified Jesus.
Pope Francis also also urged Christians searching for a balm for those who are close to those who suffer never to neglect the value of gratitude and to always say 'thank you'.
"To say thank you is a medicine against bouts of hopelessness, which is a contagious ailment" he said.
To say thank you is to nurture hope, the Pope continued, and hope is the 'fuel' of Christian life that allows us to go forward every day.
Speaking to Luca who is beginning his career as a pediatric nurse the Pope said: "follow your dreams"; never stop doing good and never give up your wish to give life to great projects.
"A life without dreams is not worthy of God, a life that is tired, resigned and lacking enthusiasm is not Christian" he said.
And finally, to Serena, a former oncological patient of the Children's Hospital who is studying to become a doctor, the Pope spoke of the special strength and joy of those who dedicated their lives and their talents for others: "this is a gift" he said.
He recalled an Italian nun whom he said saved his life when, as a young man in Buenos Aires he was struck by a severe case of pneumonia. The Pope spoke of her joyfulness and of the joy that derives of "sowing life, of helping young lives to grow, of giving to others".
"This, he said, will be your best stipend!"
Pope Francis on Twitter
"Let us seek to live in a way that is always worthy of our Christian vocation." – @Pontifex

Blessing of the Christmas Tree in the Home
This blessing can be prayed on the day that
the family puts up the Christmas tree. Once
the lights are ready to be switched on, the
prayer can begin:
All make the Sign of the Cross
A member of the family turns the lights of
the tree on and the blessing is then recited:
Lord our God,
We praise you for the light of creation:
The sun, the moon, and the stars of the
night.
We praise you for the light of Israel:
The Law, the prophets, and the wisdom of
the Scriptures.
We praise you for Jesus Christ, your Son:
he is Emmanuel, God-with-us, the Prince of
Peace,
Who fills us with the wonder of your love.
Lord God,
Let your blessing come upon us as we
illumine this tree.
May the light and cheer it gives us be a sign
of the joy that fills our hearts.
May all who delight in this tree come to the
knowledge and joy of salvation.
We ask this through Christ our Lord. Amen
Friday Penance
Make a special effort at family prayer. Make the Stations of the Cross. Do something to help the poor, sick or lonely.
Advent Prayer Intentions
1. We pray for our Church;
that it will preach faith to all nations
in honour of Jesus' name.
2. We pray for those who are travelling
at this time of year;
that they will arrive safely
to their destination.
An Advent Family Prayer
Loving God,
as your light grows in the dark of winter,
brings its gifts of hope, peace, joy and love to our world.
Just as you sent the star of Bethlehem to lead the way to your Son,
guide us to follow your ways of justice and peace.
As we remember the journey of Mary and Joseph,
may the Holy Family be a source of courage for our family,
inspiring us to read out in friendship to all those in need.
Help us to see in the Christ child this Christmas
the one who came to end all divisions.
And may the Lord bless us
and keep us safe today and always.
AMEN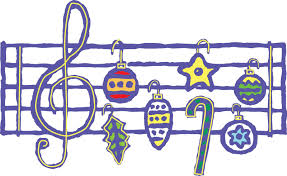 Advent Music
Concordia Choir singing Wake, Awake, For Night Is Flying. Conductor, Rene Clausen.
From The Concordia Choir -Folk Songs, Spirituals & Hymns CD. Click here to listen.