Readings for Tuesday 15 December, Third Week of Advent
Zeph 3:1-2, 9-13. Ps 33:2-3, 6-7, 18-19, 23, R/ v 7. Mt 21:28-32. www.catholicbishops.ie/readings
The poor and marginalised are given hope through the coming of Christ. There is no place for the proud and overbearing in the Kingdom of God.
Audio: Advent Thought for the Day
Each day during Advent we are bringing you an audio Thought for the Day on a different theme. Today's Thought for the Day is a piece on sharing and celebrating faith as we approach the final week of Advent. The piece was written by Father Donal Neary SJ and is read by Brenda Drumm.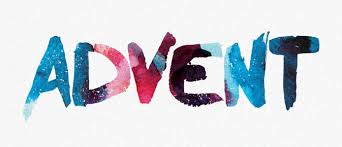 The Words of Pope Francis
Pope Francis – Evangelii Gaudium (The Joy of the Gospel) 
A Church which "goes forth" is a Church whose doors are open. Going out to others in order to reach the fringes of humanity does not mean rushing out aimlessly into the world. Often it is better simply to slow down, to put aside our eagerness in order to see and listen to others, to stop rushing from one thing to another and to remain with someone who has faltered along the way. At times we have to be like the father of the prodigal son, who always keeps his door open so that when the son returns, he can readily pass through it. – Evangelii Gaudium, 46.
Pope Francis on Twitter
One goal for each day: to convey the tenderness of Christ to those who are most in need. – @Pontifex.
Reaching out in the Diocese of Kildare and Leighlin for the Jubilee of Mercy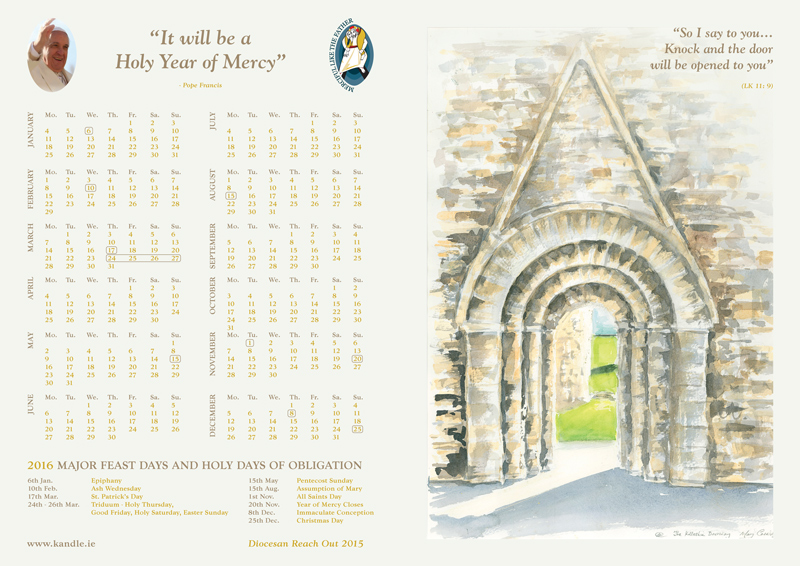 The diocese of Kildare and Leighlin has made 45,000 Christmas gifts freely available from all its churches this Advent season. The gift this year is a Christmas card and a votive candle for the Jubilee of Mercy. People attending Masses in the diocese on the third Sunday of Advent were invited to bring a gift and an envelope home with them along with one or two more that they undertake to deliver as a Christmas greeting to someone who may not attend regularly. This year's Reach Out initiative was timed to coincide with the opening of the Jubilee Year of Mercy in the diocese.
Find out more about the Reach Out initiative in this short video.
The Door of Mercy in your diocese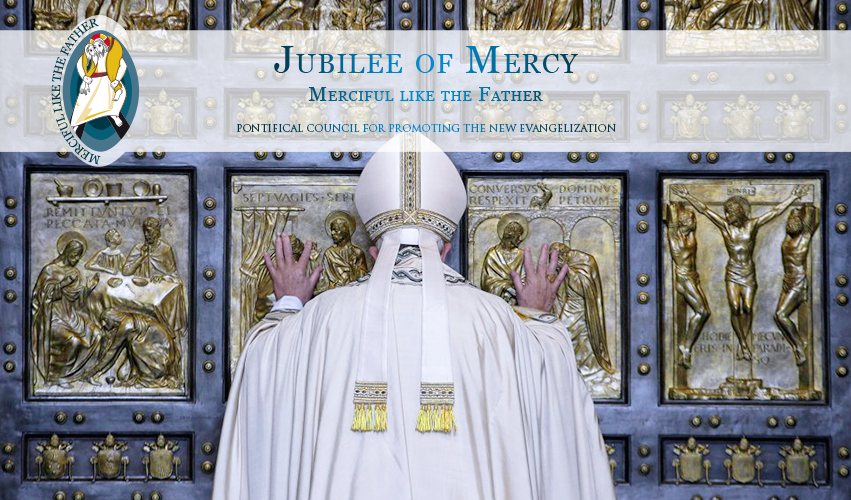 Last Sunday 13 December the Holy Doors of Mercy were opened in Cathedrals around Ireland and around the World.
Holy Doors are only opened during a special year designated by a pope called a Jubilee Year. Pope Francis opened the Holy Doors of Saint Peter's Basilica on Tuesday (8 December), performing a ritual that has been part of the Catholic Church since the 1500s.
"Salvation is offered to every human, to every people, without exception, to each of us," Pope Francis said during the ceremony. "None of us can say, 'I am holy, I am perfect, I am already saved.' "
Traditionally, there are holy doors only in the four basilicas of Rome:
Saint Peter's,
Saint John Lateran,
Saint Mary Major
Saint Paul Outside the Walls.
But Pope Francis has changed the rules and has asked that every Catholic cathedral in the world designate a holy door to be opened for a year, so that even those who can't come to Rome can participate in the church's Jubilee Year of Mercy by walking through the doors.
Until 1975, the Holy Doors in Rome were enclosed by a cement wall that the pope broke down using a hammer. When cement fragments fell too close to Pope Paul VI during the opening of the Holy Door on Christmas Eve in 1974, this practice was abandoned, and now bronze doors have replaced the wall.
Holy Doors symbolically represent Jesus, who said, "I am the door." (John 10:7).
To access information on the Holy Door nearest to you please check with your parish/diocese or you can check the list of registered doors of mercy on the Vatican website for the Year of Mercy. Click here for the list which will be updated as more doors are registered.
Advent Prayer Intentions
1.We pray for those who are sick;
that they may experience
the Lord's healing touch.
2. Loving Father, we place our trust in you,
You gave us the Lord Jesus Christ to be our armour.
Hear our prayers during this Advent Season,
through Christ, our Lord. Amen
Music
All my heart this night rejoices. Click here to listen to this beautiful hymn for Advent and Christmas.
Ends