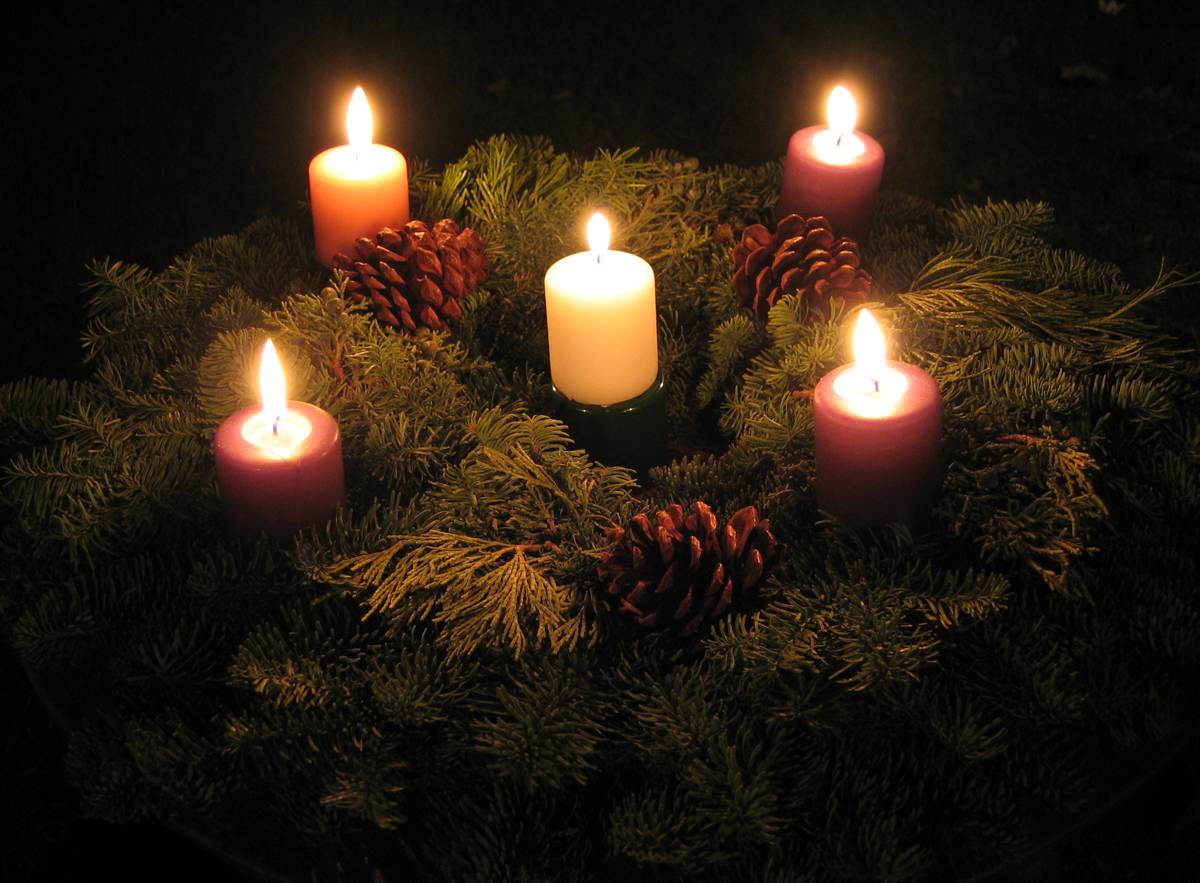 Readings for Thursday of the Second Week of Advent 
Is 41:13-20. Ps 144:1, 9-13, R/ v 8. Mt 11:11-15. www.catholicbishops.ie/readings.
From today the Gospel passages are about Saint John the Baptist. All the prophets before John were leading to him. His vocation to show that Jesus is the promised one, the redeemer of humankind.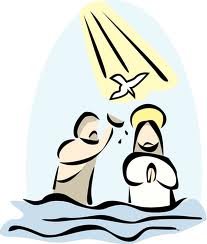 Audio: Advent Thought for the Day 
Each day during Advent we are bringing you an audio Thought for the Day on a different theme. Today's Thought for the Day is read by Pauline O'Meara from the Irish Bishops' Conference Secretariat in Columba Centre, Maynooth, Co Kildare, Pauline shares the beautiful meditation Be Blessed in the Lord written by Father Gareth Byrne, a priest of the Archdiocese of Dublin. Click below to listen to the audio.
Video: Introducing the Jubilee Year of Mercy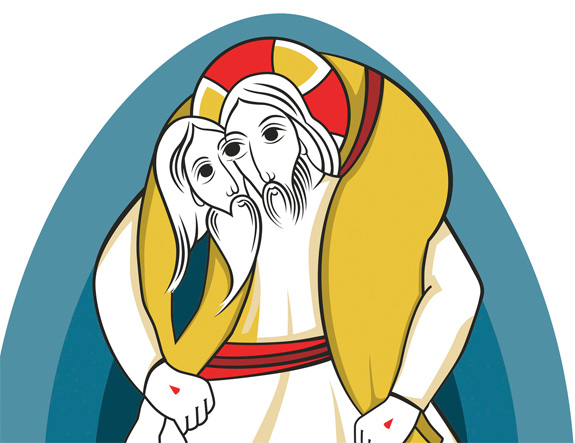 This is a short video introduction to the Year of Mercy, highlighting Pope Francis' reasons for calling a Jubilee of Mercy as well as his hopes for the Year. Click here to watch the video.
The Words of Pope Francis 
Homily for Inauguration of the Year of Mercy 
In his homily at Mass for the inauguration of the Year of Mercy, Pope Francis said: "This Extraordinary Holy Year is itself a gift of grace. To pass through the Holy Door means to rediscover the infinite mercy of the Father who welcomes everyone and goes out personally to encounter each of them. This will be a year in which we grow ever more convinced of God's mercy. How much wrong we do to God and his grace when we speak of sins being punished by his judgment before we speak of their being forgiven by his mercy (cf. Saint Augustine, De Praedestinatione Sanctorum, 12, 24)! But that is the truth. We have to put mercy before judgment, and in any event God's judgement will always be in the light of his mercy. In passing through the Holy Door, then, may we feel that we ourselves are part of this mystery of love. Let us set aside all fear and dread, for these do not befit men and women who are loved. Instead, let us experience the joy of encountering that grace which transforms all things."
Click here to read the full text of the homily.
Pope Francis on Twitter
May the Jubilee of Mercy bring us all closer to God's goodness and love! – @Pontifex
Blessing for expectant mothers at Knock Shrine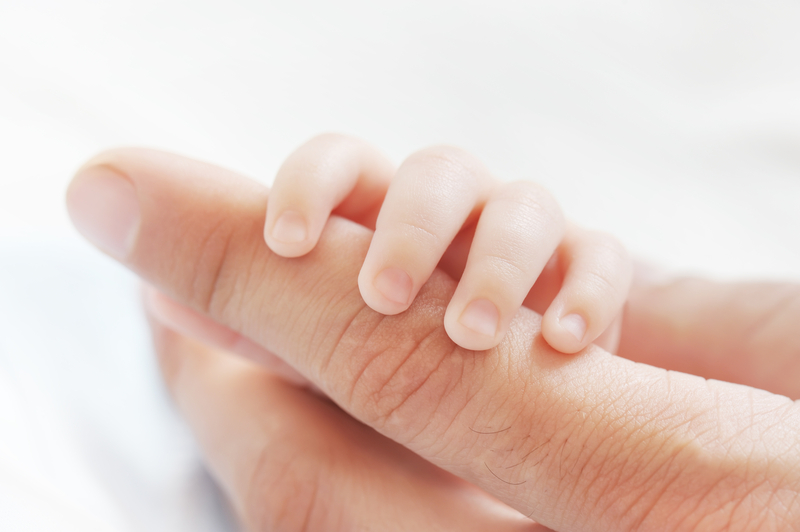 Knock Shrine is to hold a special blessing ceremony for expectant mothers at 12 noon on Saturday 12 December 12 in the Apparition Chapel. The event is being organised by the Family Centre at Knock as part of the Advent season, which is a special time of anticipation and joyful preparation in the Church calendar. The ceremony will include a short prayer for protection and safe delivery and an individual blessing for each mother-to-be.
For further information, contact the Family Centre, Knock Shrine, on (094) 9375320.
Advent Faithbytes
Come to the water of life, and be blessed.
Drink deep of the Lord, and be blessed.
Walk with him on Tabor, and be blessed.
Know yourself beloved, and be blessed.
(Excerpt from Meditation: Be Blessed in the Lord by G. Byrne)
Advent Prayer Intention
We pray for peace;
that enemies may lay down their weapons
and strive to build peace together.
A Child's Prayer for Morning
My God, I offer to you this day all I think and do
and say, in union with all you have done fro me
by Jesus Christ your Son. Amen
Dear Lord, I rise from bed to pray: then soon go
out to school or play. Let all I meet along the way
see you in me throughout the day. Amen
Source: Prayerbook, A Catholic Religious Site
Advent Prayer:  In times of need and difficulty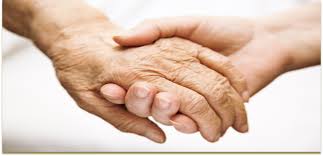 Lend Me Your Hand
Jesus, remember me
at this time.
I have questions and concerns,
I am worried.
As you journey with me, Jesus,
in your promise
of everlasting friendship,
help me to place myself
in your care
as you lend me your hand
through the care of my carers.
Help us, Jesus, to allow God's Light
to shine through our hopes and concerns.
Rev Peter Murphy, World Day of the Sick Prayerbook, 2013.
Advent Music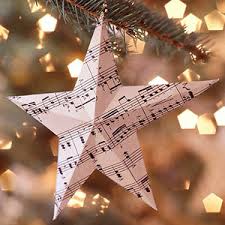 This is an Advent hymn called Watching, Waiting, Longing written by Rick lee James and Ted Rastatter.  It is performed here by Shawn Barrett while artist Laura Tappen creates sand art. The song was performed live at Lakeholm Church of the Nazarene on Sunday December 23rd, 2012. Click here to watch the video and to hear the hymn.